PERFECT FOR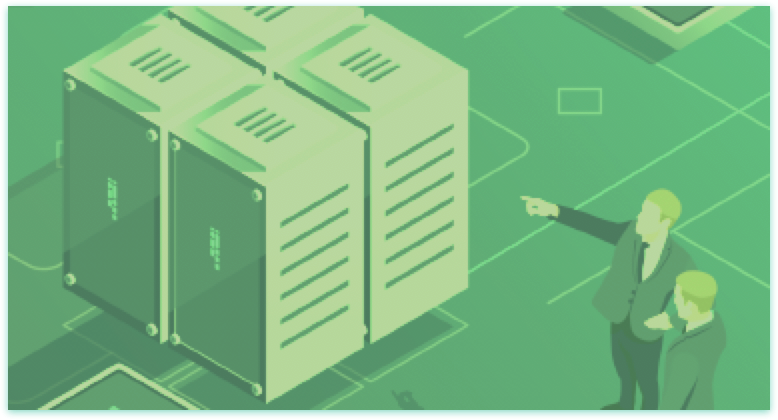 For Business
Create the needed tailormade solution for Your business network tasks.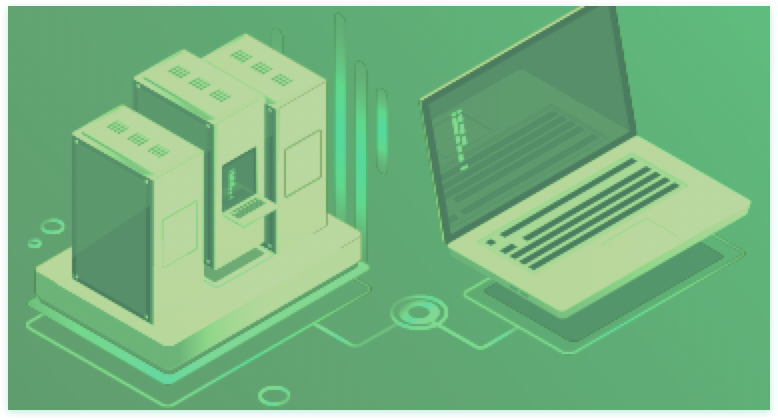 For Educational Institutions
Research, learn and teach with modern hardware and software combination.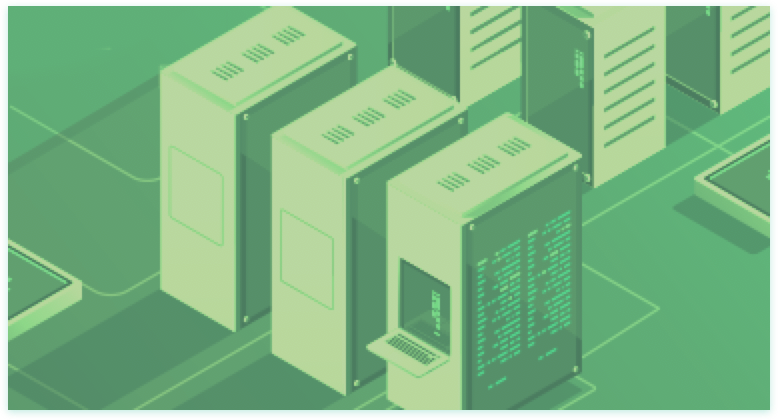 For Network Innovations
Develop innovative network solutions with Larch hardware and support.
PRODUCT DESCRIPTION
Larch Networks presents the high port density switch with 100GbE/400GbE suitable for TOR and Datacenters Application switches that builds upon 25/100Gbe models success.
With 32-Port x 400GbE it is ideally suited for deployment at the server access layer in large enterprise data centers. These switches are also designed for deployment at the core layer of data centers at medium-size enterprises. With support for secure Infrastructure as a Service (IaaS) these devices meet the needs for higher-performance server connectivity, convergence of Ethernet, storage and video traffic with capability to handle virtual environments, and ultra-low latency – all in a single device.
Programmable header architecture allows support of VXLAN, NVGRE and future possible VXLAN-GPE, Geneve and NSH encapsulation.
With support for encapsulated traffic routing switch can serve as gateway between MPLS (VPLS, EVPN) and VXLAN domains, processing packets in single-pass. Switch supports two-step and one-step Precision Time Protocol (PTP), providing high-accuracy clock synchronization, required by data center applications, such as financial trading and time-based updates in SDN.
Cascading is available with previous generations of switches and Marvell PIPE units that support Marvell eDSA/DSA tagging.
TECHNICAL SPECS
Cut-through with ultra-low-latency and wire speed
High 400GbE TOR port density
Virtual networking ready with TRILL, NVGRE, VXLAN-GPE, GENEVE, SPB, GRE
Six hot-swappable FAN
Two hot-swappable PSU
32x400G
Marvell Chipset
Falcon
FLASH: 64 GB
RAM: 16 GB
Maximum Bandwidth: 12.8Tbps
FANs: 6

SONiC is an open source network operating system based on Linux that powers Microsoft Global Cloud. SONiC offers a full-suite of network functionality, like BGP and RDMA, that has been production-hardened in the data centers of some of the largest cloud-service providers. It offers teams the flexibility to create the network solutions they need while leveraging the collective strength of a large ecosystem and community. Microsoft widely adopts and promote SONiC as a standard turn-key solution for any future data centers.
SONiC Feature set
Layer 2/3 Feature list
BGP
ECMP
LAG
ACL
LLDP
DHCP
CoPP
IPv6
VLAN, VLAN Trunk
FRR
Monitoring
SNMP
Syslog
EverFlow
sFLOW
OOM
TSPDump
Critical Recourse Monitor
Dtel
Streaming Telemetry


QoS
RDMA
ECN
PFC WD
WRED
Watermark
Asymmetric PFC

Virtualization
VxLAN
EVPN
VRF


Reliability
Fast Reboot
Warm Reboot
BGP Graceful Restart

System
NTP
ONIE Install
CLI
TACACS+
AD
ConfigDB
SYSLOG
Decouples Hardware & Software
SONiC is built on the Switch Abstraction Interface (SAI), which defines a standardized API. Larch Networks had pioneered to developed full SAI integration for Marvell ASIC based devices and present first SONIC oriented total hardware + software solution to the market.
SONiC Accelerates Software Evolution
SONiC is the first solution to break monolithic switch software into multiple containerized components. SONiC enables fine-grained failure recovery and in-service upgrades with zero downtime. It does this in conjunction with Switch State Service (SWSS), a service that takes advantage of open source key-value pair stores to manage all switch state requirements and drives the switch toward its goal state. Instead of replacing the entire switch image for a bug fix, you can now upgrade the flawed container with the new code, including protocols such as Border Gateway Protocol (BGP), without data plane downtime. This capability is a key element in the serviceability and scalability of the SONiC platform.
Containerization also enables SONiC to be extremely extensible. At its core, SONiC is aimed at cloud networking scenarios, where simplicity and managing at scale are the highest priority. Operators can plug in new components, third-party, proprietary, or open sourced software, with minimum effort, and tailor SONiC to their specific scenarios. Confirguration and management tools.
Monitoring and diagnostic capabilities are also key for large-scale network management. Microsoft continuously innovates in areas such as early detection of failure, fault correlation, and automated recovery mechanisms without human intervention. These innovations , such as Netbouncer and Everflow, are all available in SONiC, and they represent the culmination of years of operations experience.
Rapidly Growing Ecosystem
SONiC has gained wide industry support over the last year that includes major network chip vendors. SONiC system is fully open sourced on GitHub and is available to collaborators, researchers, students, and innovators alike. With the SONiC containerized approach and software simulation tools, developers can experience the switch software used in Microsoft Azure, one of the world's largest cloud platforms, and contribute components that will benefit millions of customers. SONiC will benefit the entire cloud community, and we're very excited for the increasingly strong partner momentum behind the platform.
Larch Networks had developed, provides and supports binary hardware abstraction components that allow SONiC system to run on the Marvell ASIC based line of Network Devices.
MORE SOLUTIONS
Best SONiC experts on the market
If you need a network expert with great SONiC knowledge Our experts are ready to help with Your network projects.
15 years of experience
Ready-to-go solutions
Full professional support
Part-time work possibilities
Larch's SONIC enabled devices
If SONiC is not enough

Larch Networks professionals developed a full-featured network operating system. Our operating system is easy to deploy and to maintain. Combined with Larch hardware products it will offer a modern and reliable working tool for Your setup.
Learn more
HOW TO BUY and PRICES
You can choose 24 monthly payments:
650$ per month
Documentation
Knowledge base
Software updates
700$ per month
Documentation
Knowledge base
Software updates
Online support tickets
Larch engineer time 10hrs per month
950$ per month
Documentation
Knowledge base
Software updates
Online support tickets
Unlimited engineer time & Support personnel office hours only
Conditions apply during the first 24 months after purchase.
Separate SLA for Software support and Development is available from Larch Services.